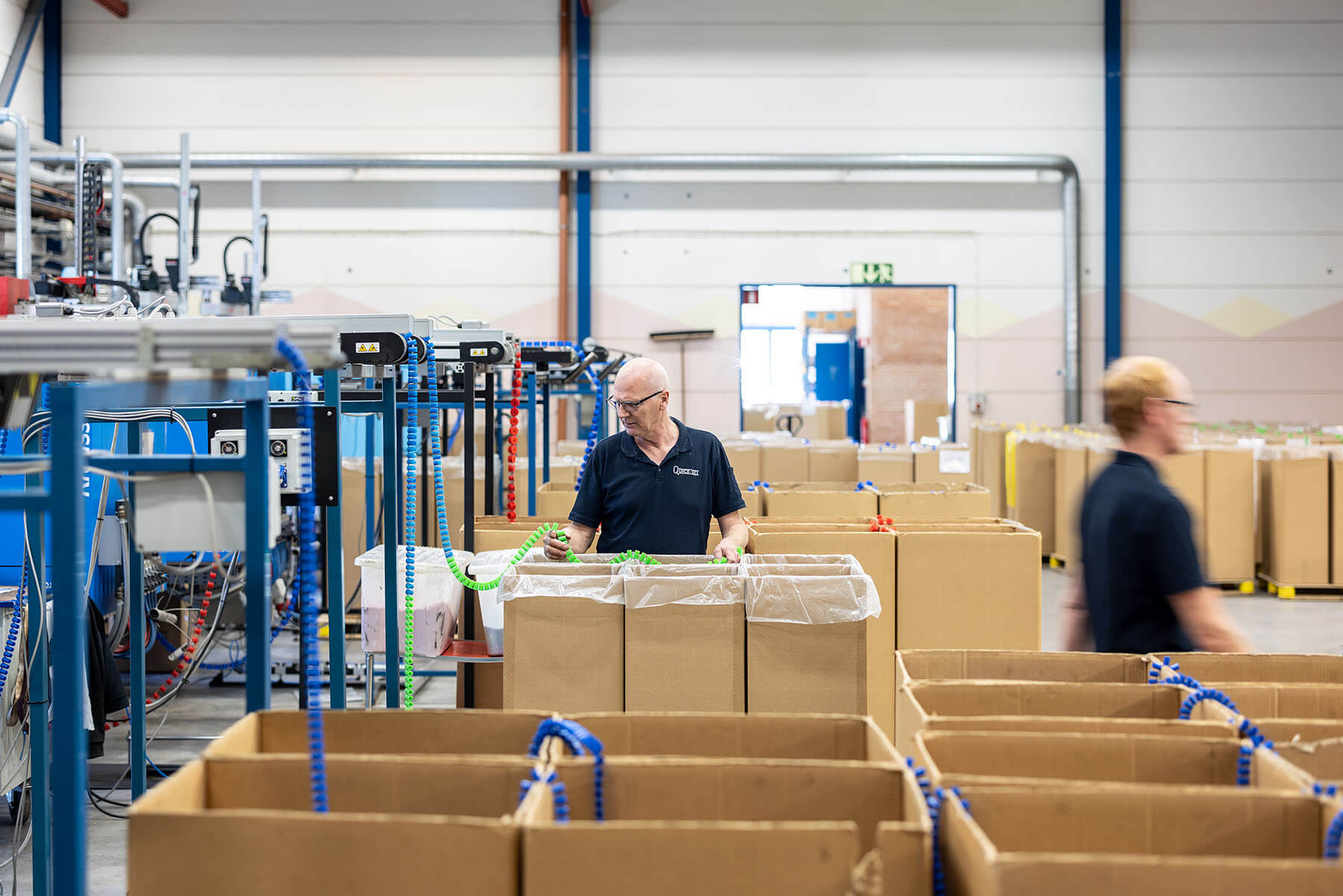 Lego production
We have more than 25 years of experience in injection molding. In the machine hall there are about 30 injection molding machines in which we spray parts up to 150 grams. The machinery park has constantly grown in step with both innovation propensity, competence and experience. Today, we have the capacity for fast and efficient development of new injection molded parts. Just present the problem and we present a faster, more efficient and better solution.
Would you like to receive a quote from us?
Fill in the interest form, in the other/wishes box you can fill in the desired number, color or other requirement specifications.
When we have received your request for interest, we will contact you with a price proposal.