We manufacture lamellar plugs,
protective caps for external and internal pipe sealing as well as glazing blocks for installing insulating glass.
What is the difference
between lamellar plugs and protective caps?
Caps are used to protect an external coupling or, for example, a nut.
Lamellar plug is used when plugging pipes is objected.
The standard material used for external plugging is LLD PE.
The standard material used for internal plugging is LD PE.



Discover our machines for assembly, for a faster, cleaner and safer production
Our patented machines for automatic end capping of pipes can handle pipe dimensions up to 2 inches. They are available in two main versions – machines for fully automatic end sealing with plugs and machines for fully automatic assembly of caps.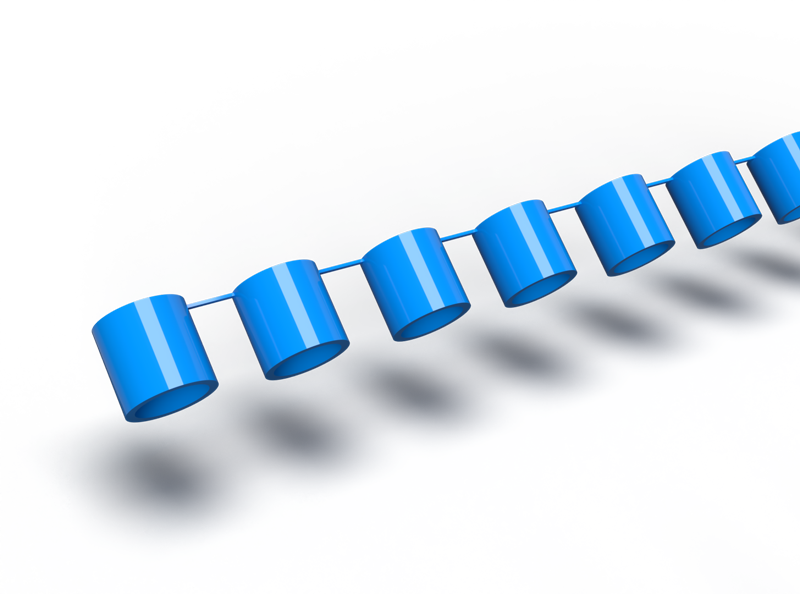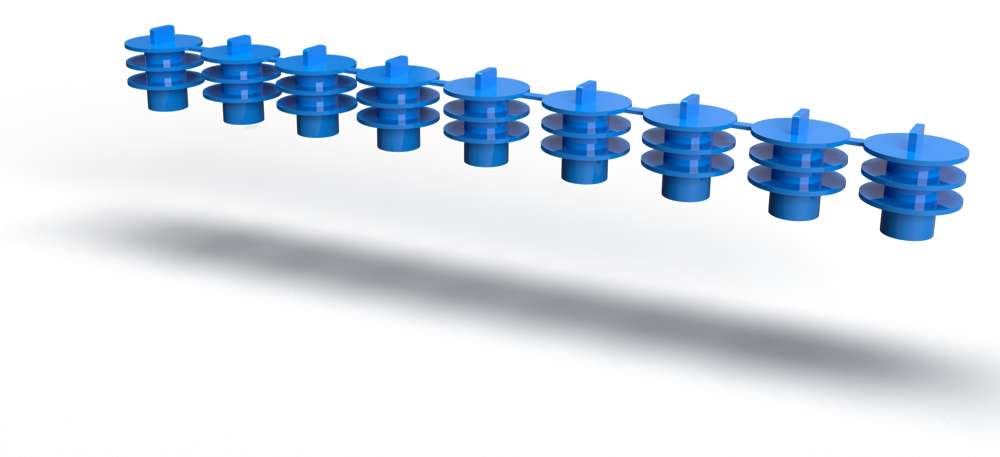 It's not just about
injection molded plastic parts
Quick-Set provides injection molded plastic products in the form of Caps, Lamellar plugs for external and internal pipe sealing. We also manufacture Glazing blocks, which is used to hold the insulating glass in place in the window frame, with our wide range of both standard and special blocks we are the market leader in Europe.