Quickset Aktiebolag
VAT: SE556246685301
Heligsjövägen 7
SE-333 71 Bredaryd
Sweden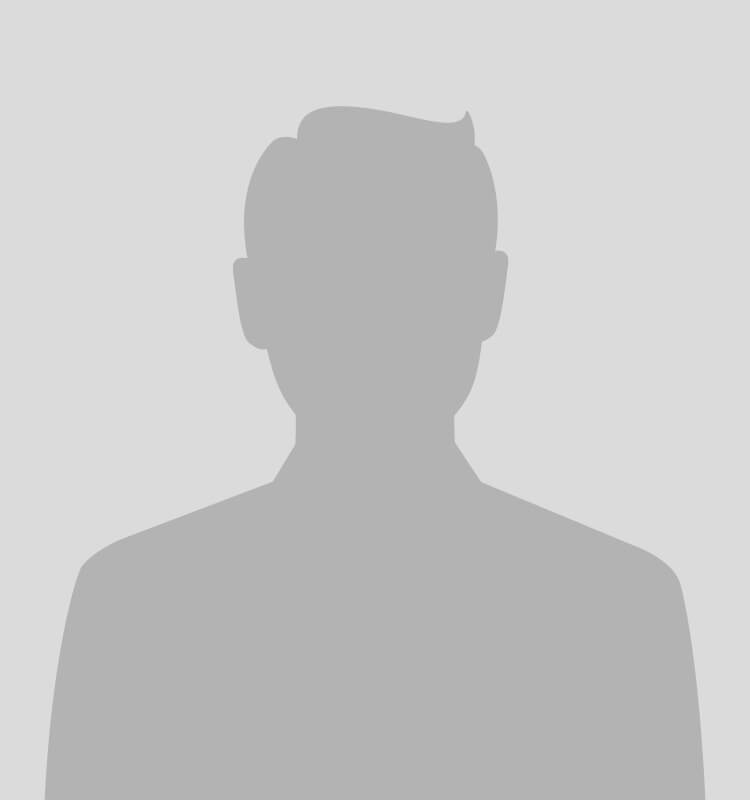 Mikael Svensson
CEO & Purchasing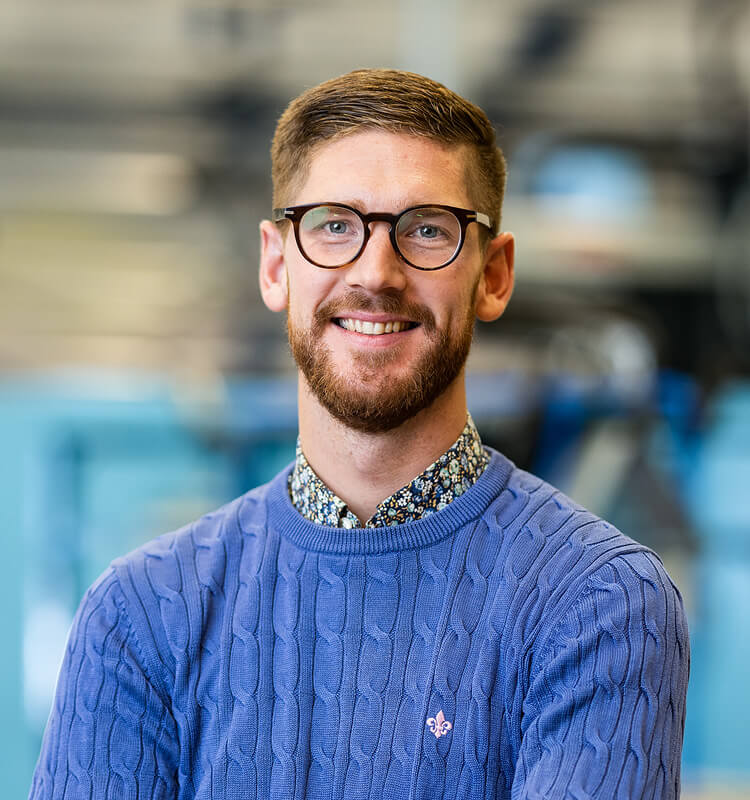 Daniel Elmersson
Order & Logistics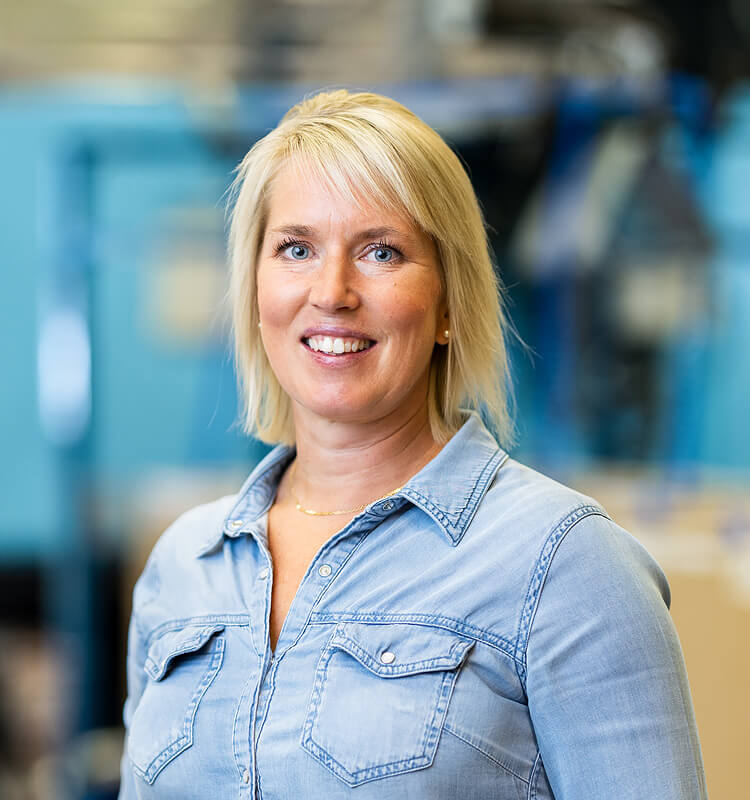 Louise Brodén
Quality & Sustainability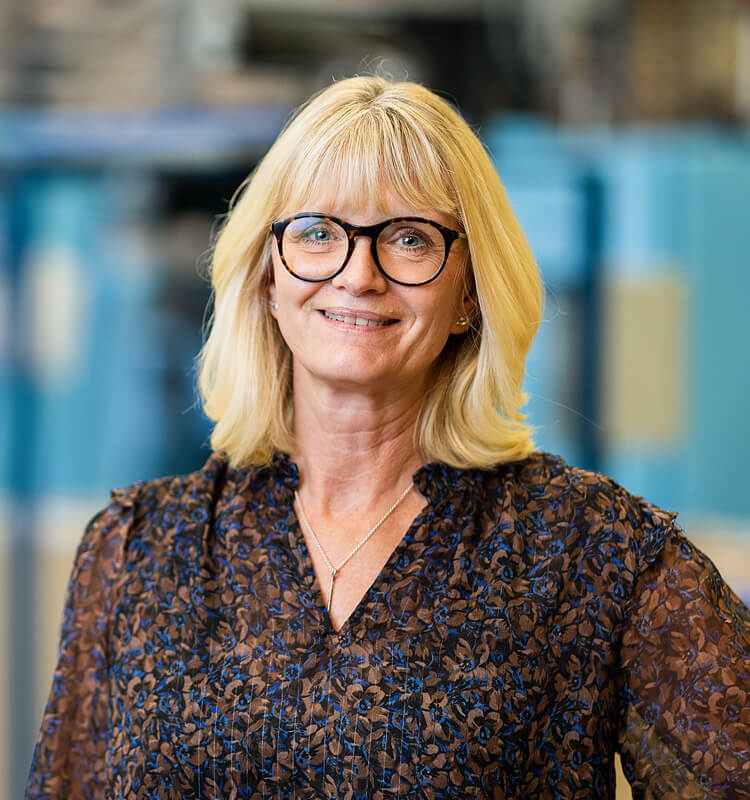 Susanne Unnersjö
Finance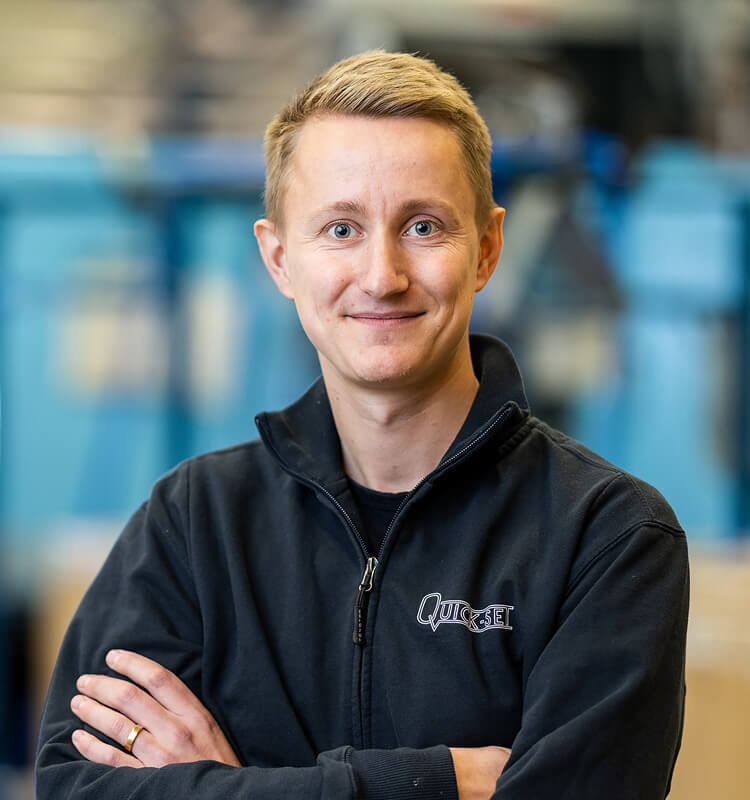 Johannes Josefsson
Construction
Would you like to receive a quote from us?
Fill in the interest form below, in the other/wishes box you can fill in the desired number, color or other requirement specifications. Once we have received your request for interest, we will contact you with a price proposal.
Can't find what you're looking for?
– We also accept requests for customized solutions.
Read more about our contract manufacturing and submit your inquiry to us, and we will get back to you with a proposal that meets your wishes and requirements.