Customized solutions
In addition to our standard range of caps and plugs, we offer close cooperation with our customers to meet their needs for customized solutions. Our own construction department designs and develops plugs and associated machines if desired, all according to the customers' wishes and according to our solid experience. 
See examples below of some of our previous customizations: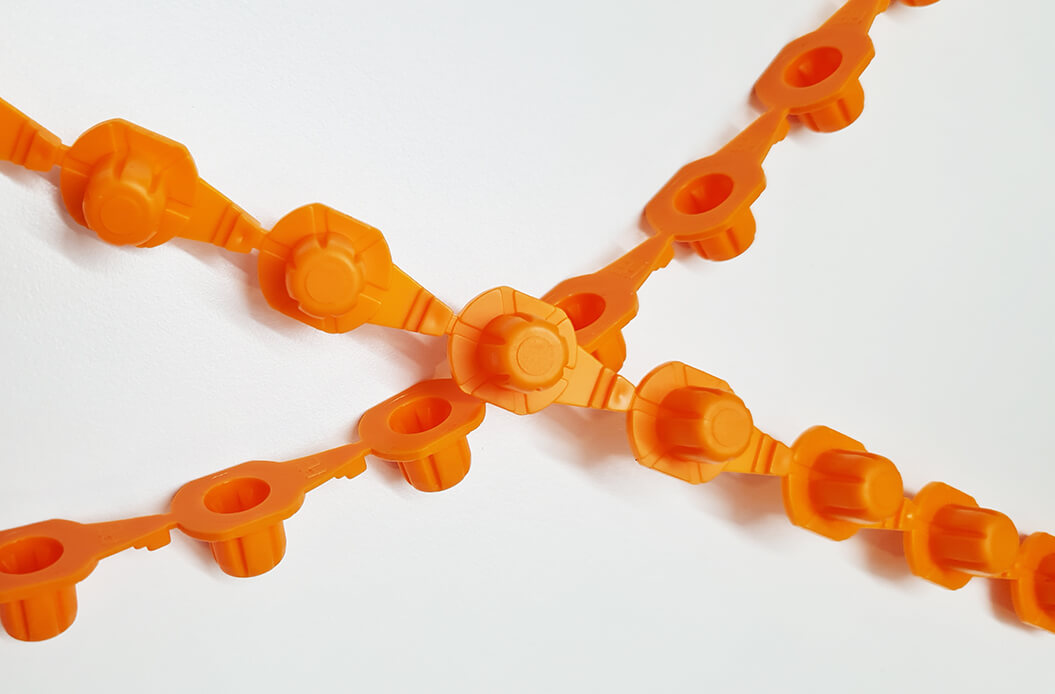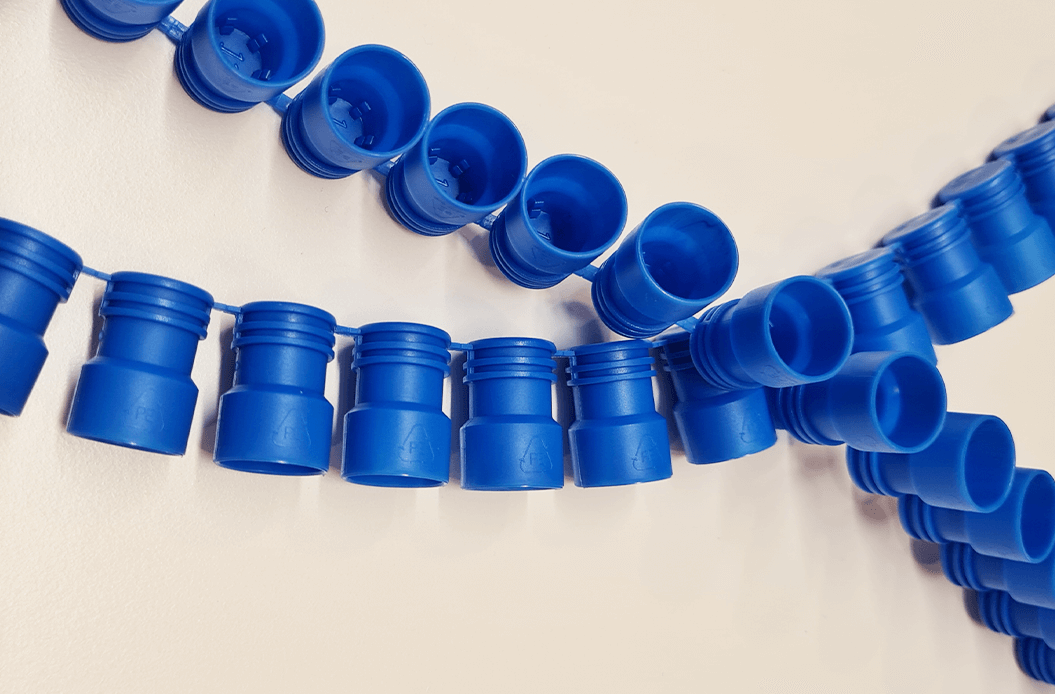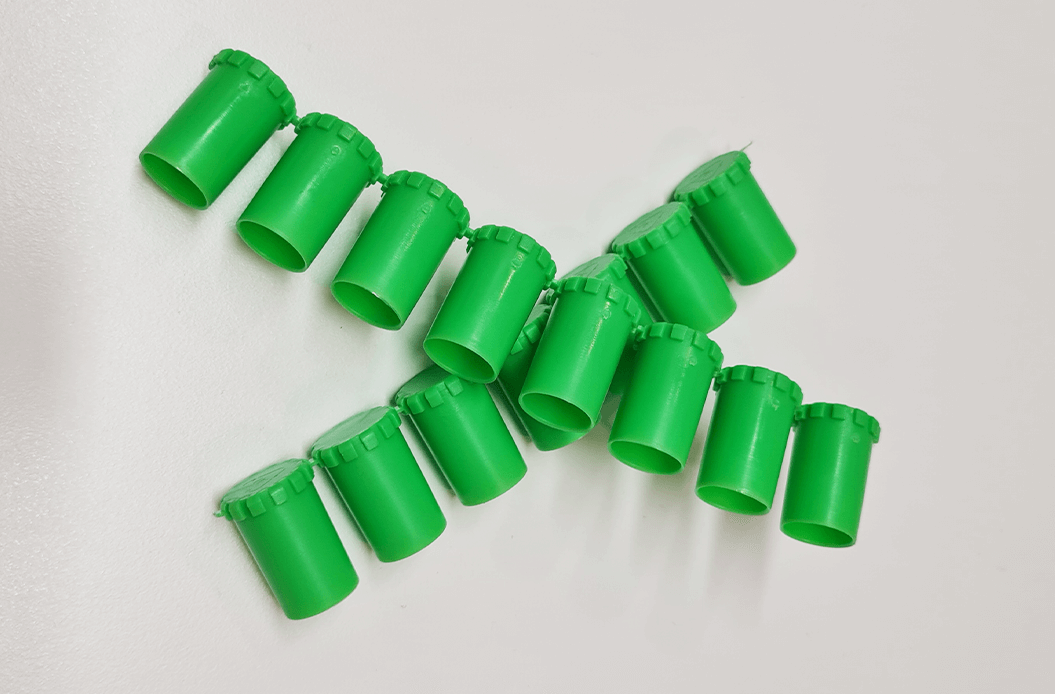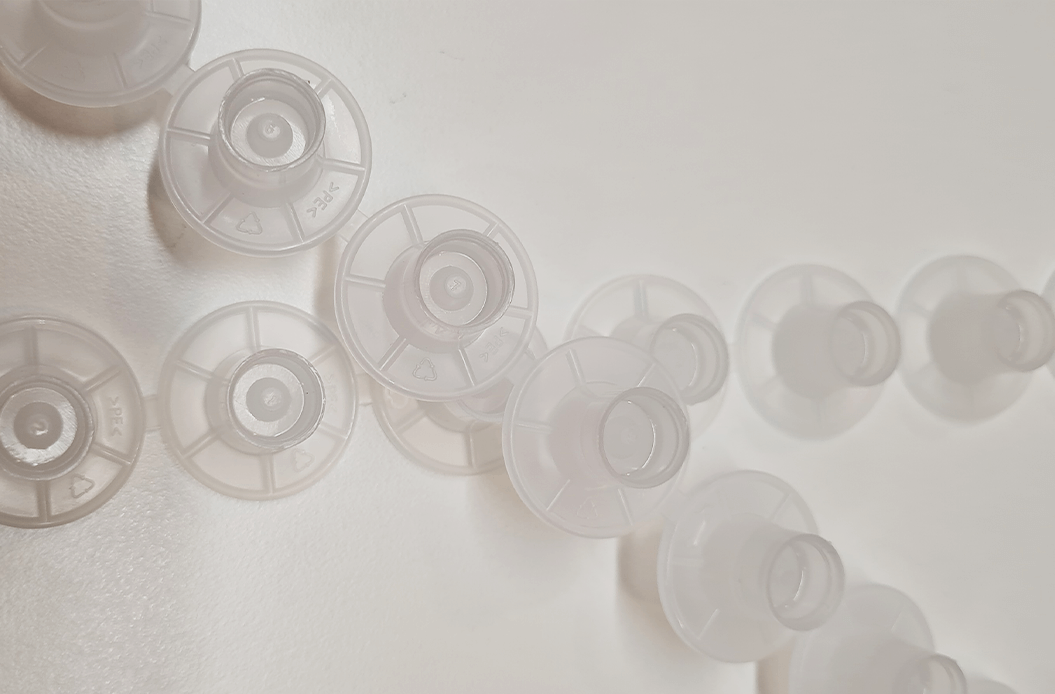 It's not just about
injection molded plastic parts
Quick-Set provides injection molded plastic products in the form of Caps, Lamellar plugs for external and internal pipe sealing. We also manufacture Glazing blocks, which is used to hold the insulating glass in place in the window frame, with our wide range of both standard and special blocks we are the market leader in Europe.